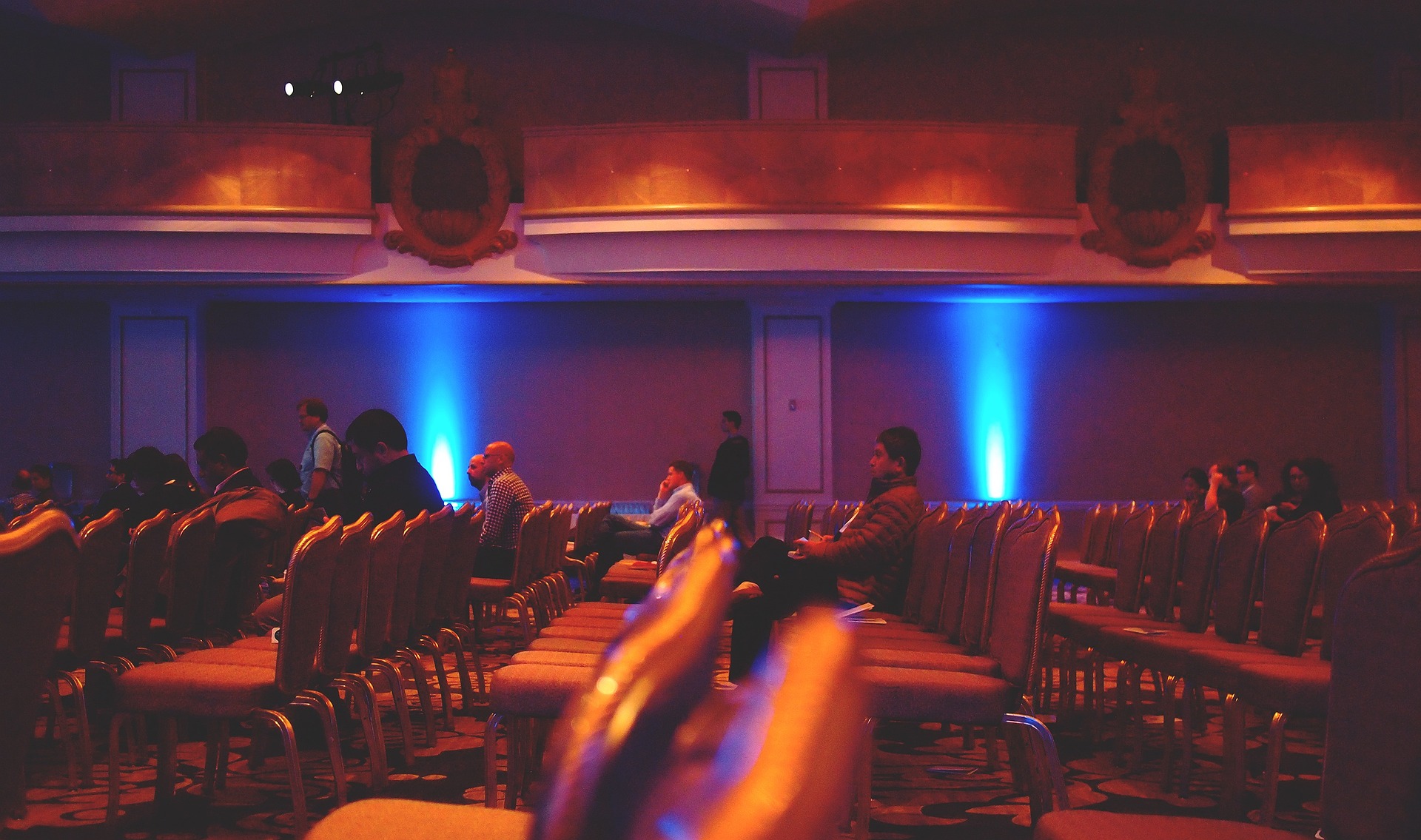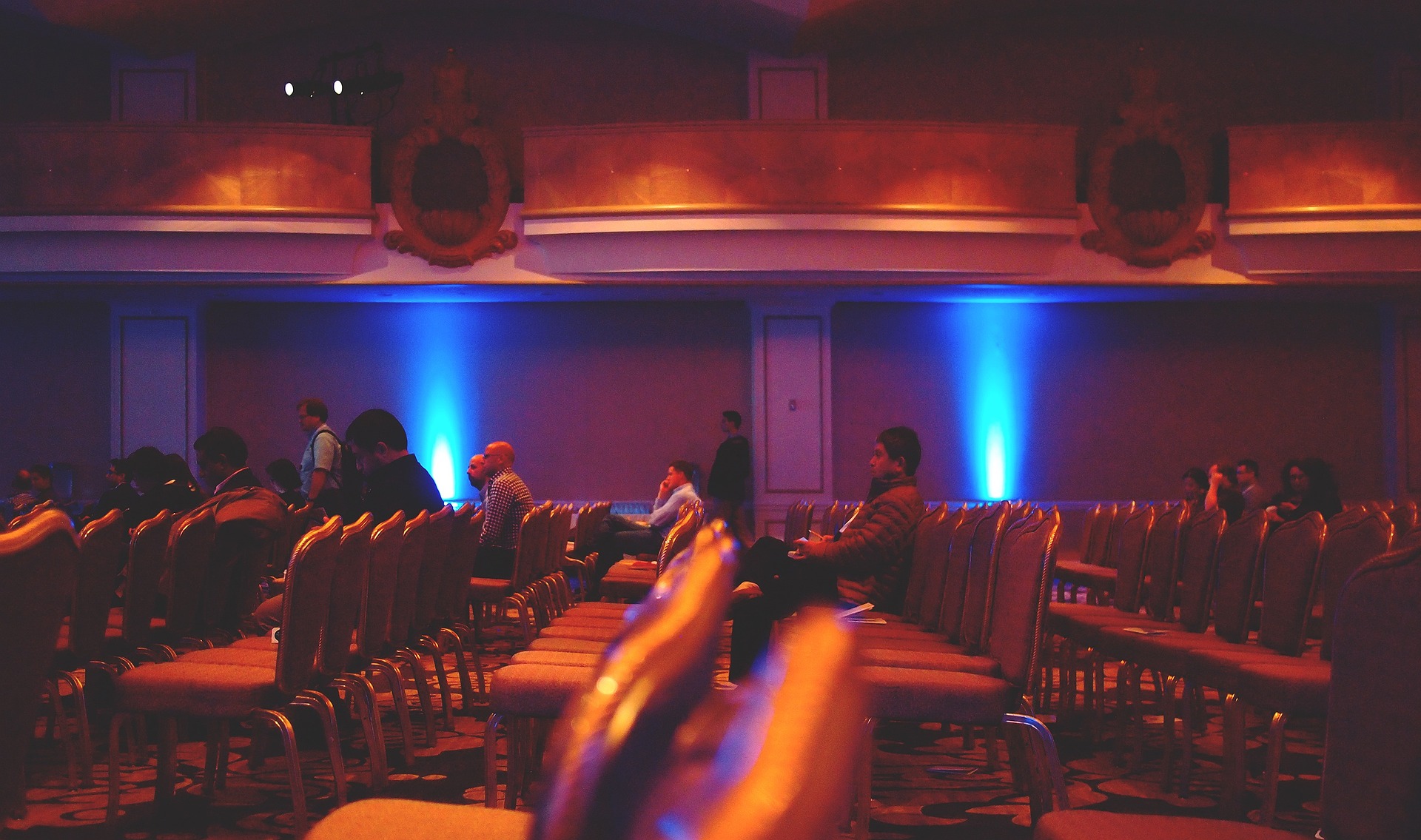 PalomaJames

Your Spiritual Home
that reaches across the globe and has a special presence in Sydney, Australia.
DGAU is part of a well-known, worldwide network. Within this network, our church stands out as a place filled with compassion and dedication, especially for those who are going through tough times and need healing.
At Dove Gospel, we embrace people from all walks of life, offering a welcoming and supportive environment where you can connect with others who share your faith. Whether you're seeking solace, seeking answers, or simply want to grow in your spiritual journey, you'll find a warm and caring community here.
We believe in spreading love, hope, and healing, and we're dedicated to making a positive impact in our local community and beyond. Join us at Dove Gospel in Sydney, Australia, and be a part of a worldwide family that cares for the broken and those in need of healing.
Max Emberson
Senior Pastor Max Emberson leads Dove Gospel's Sydney churches with a story of profound transformation. Once struggling with drugs and alcohol, his life changed dramatically through a powerful encounter with the Holy Spirit. This experience not only led him to personal rehabilitation but also ignited a deep, spiritual calling.
Today, Pastor Emberson is revered for his prophetic insights and deliverance ministry. He is particularly skilled in fostering peace and understanding among diverse views within the church. His journey from adversity to a beacon of hope and faith makes him an inspiring figure, deeply empathetic and committed to guiding his congregation with wisdom and compassion.
In leading Dove Gospel's Sydney churches, Pastor Emberson exemplifies the redemptive power of faith, offering hope and guidance to all.
Dove Gospel is a global body of believers, united in faith and application of God's supernatural touch. Igniting revival and transformation among the nations.
DG SYD
We want to worship with you!
Join us for our Soaking services at our Oxford St campus in Sydney, Australia.