Embracing Wholeness: Where Faith Meets Wellness

We believe in the harmonious balance of spiritual and mental well-being. Our initiative focuses on creating a nurturing environment where each member of our congregation can thrive holistically.
Philosophy
Our philosophy is rooted in the understanding that a healthy church community fosters healthy individuals. We emphasize the importance of making informed, mindful decisions that cater not only to our spiritual needs but also to our mental and emotional well-being.
Find Reason Therapy
In our commitment to holistic health, we've partnered with Find Reason Therapy, a trusted provider of mental health support. They offer specialized counseling and therapy services, complementing our spiritual guidance with professional mental health care.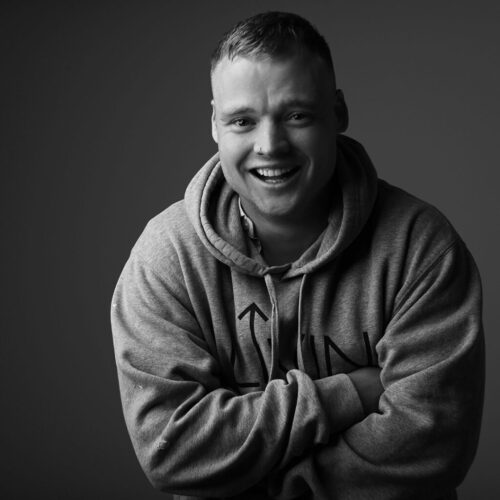 Jackson Goding
About Jackson

Jackson Goding is not just a clinician; he's a guide on the journey to self-discovery and relational fulfillment. Based in Sydney, Australia, Jackson specializes as a Self-Worth and Relationship Clinical Psychotherapist. His expertise lies in helping individuals recognize their worth, cultivate growth, and nurture meaningful relationships.
At the core of Jackson's approach is a deep understanding of the human need for connection. He creates a space where individuals can explore their unique selves, embracing their values and needs. His focus is not just on addressing emotional pain but guiding his clients towards a life filled with purpose and meaning. His passion for connection and personal experience in overcoming life's challenges empower him to foster resilience and lasting change in others.
Jackson's work spans a broad spectrum, aiding clients from the onset of trauma and vulnerability in youth to the complexities of addiction, mental health issues, relationship struggles, and beyond. His approach integrates relational and emotion-based psychotherapy with somatic psychotherapy, always tying back to the understanding and healing of trauma.
A registered member of the Psychotherapy and Counsellor Federation of Australia, Jackson holds a Bachelor's in Psychology and a Master's in Counselling and Psychotherapy.
At Find Reason Therapy, we believe in creating a safe space for you to discover your true self and form healthy relationships. If you're facing challenges in self-perception or relationships, Jackson's expertise offers a path to address these issues, uncover underlying causes, and embrace a future of self-awareness and fulfillment.