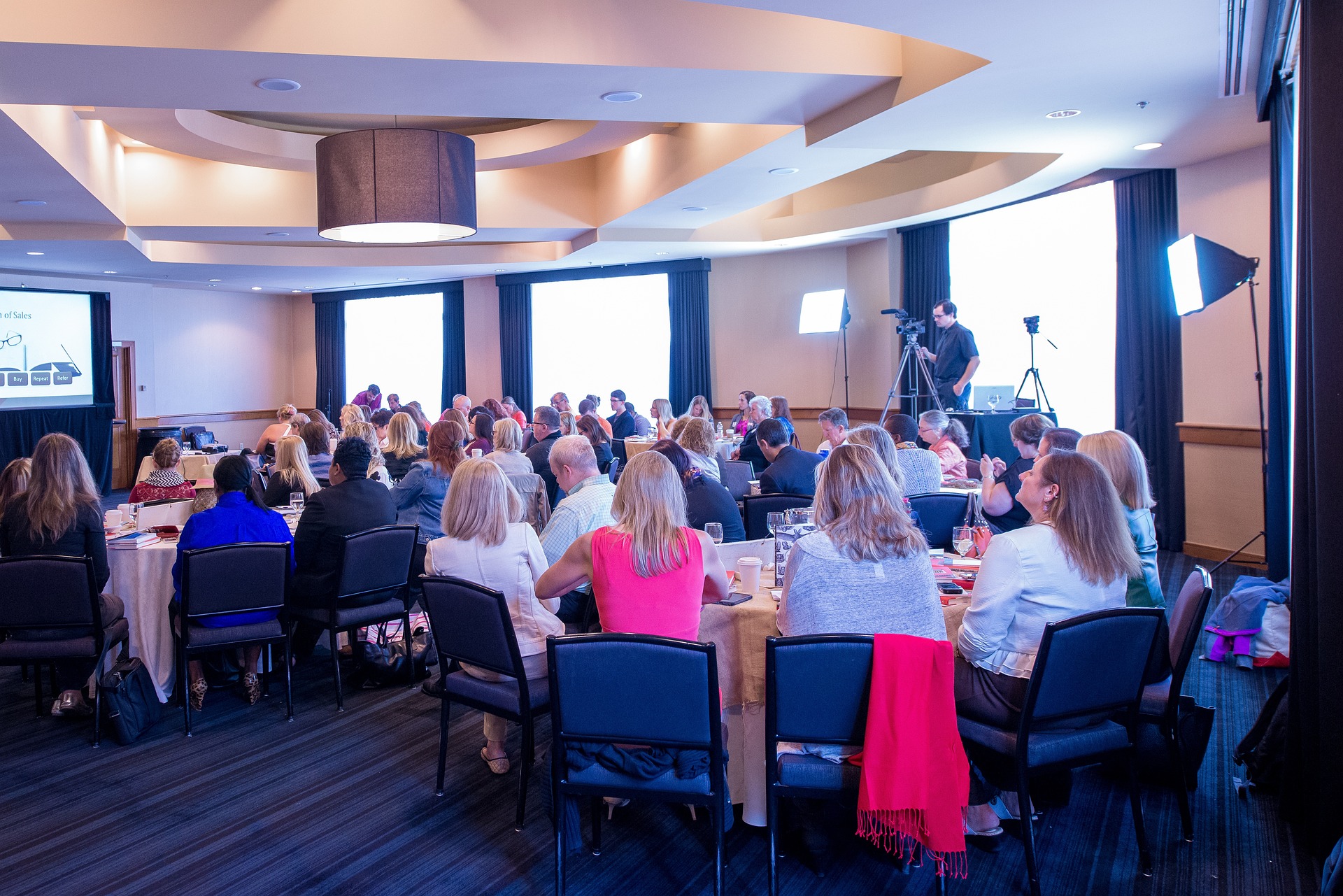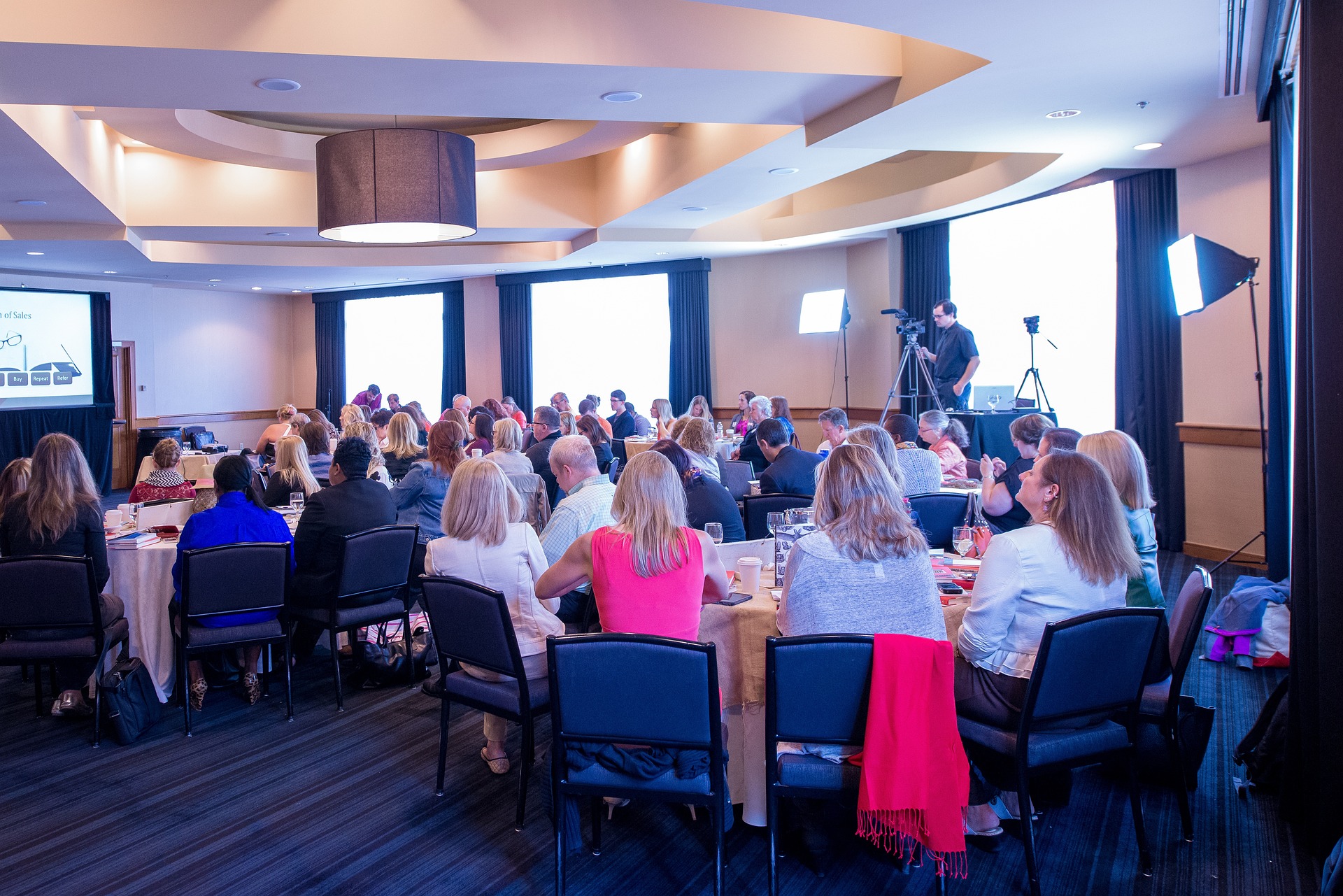 PalomaJames

Praise & Worship
Join us in uplifting praise and intimate worship. Our Worship Ministry leads the congregation into the presence of God through dynamic music and song, honoring the Holy Spirit's movement in every service.
Outreach
Passionate about sharing God's love, our Outreach Ministry serves the community and beyond through acts of service, evangelism, and support for missions, demonstrating Christ's love in action.
Prayer
At the heart of our church is a commitment to intercessory prayer. Join our Prayer Ministry to pray for individual needs, our community, and global concerns, believing in the power of prayer to change lives.
Media & Tech

Enhancing our worship and spreading the Gospel, our Media and Technology Ministry leverages modern tools for sound, projection, live streaming, and social media to connect with believers and seekers alike.
Discipleship
Focused on nurturing believers in their spiritual growth, our Discipleship Ministry offers mentorship, resources, and training to help individuals mature in their faith and walk confidently with Christ.
Care & Support

Providing support and guidance through life's challenges, our Counseling and Care Ministry offers pastoral counseling, support groups, and resources to promote healing, comfort, and personal growth.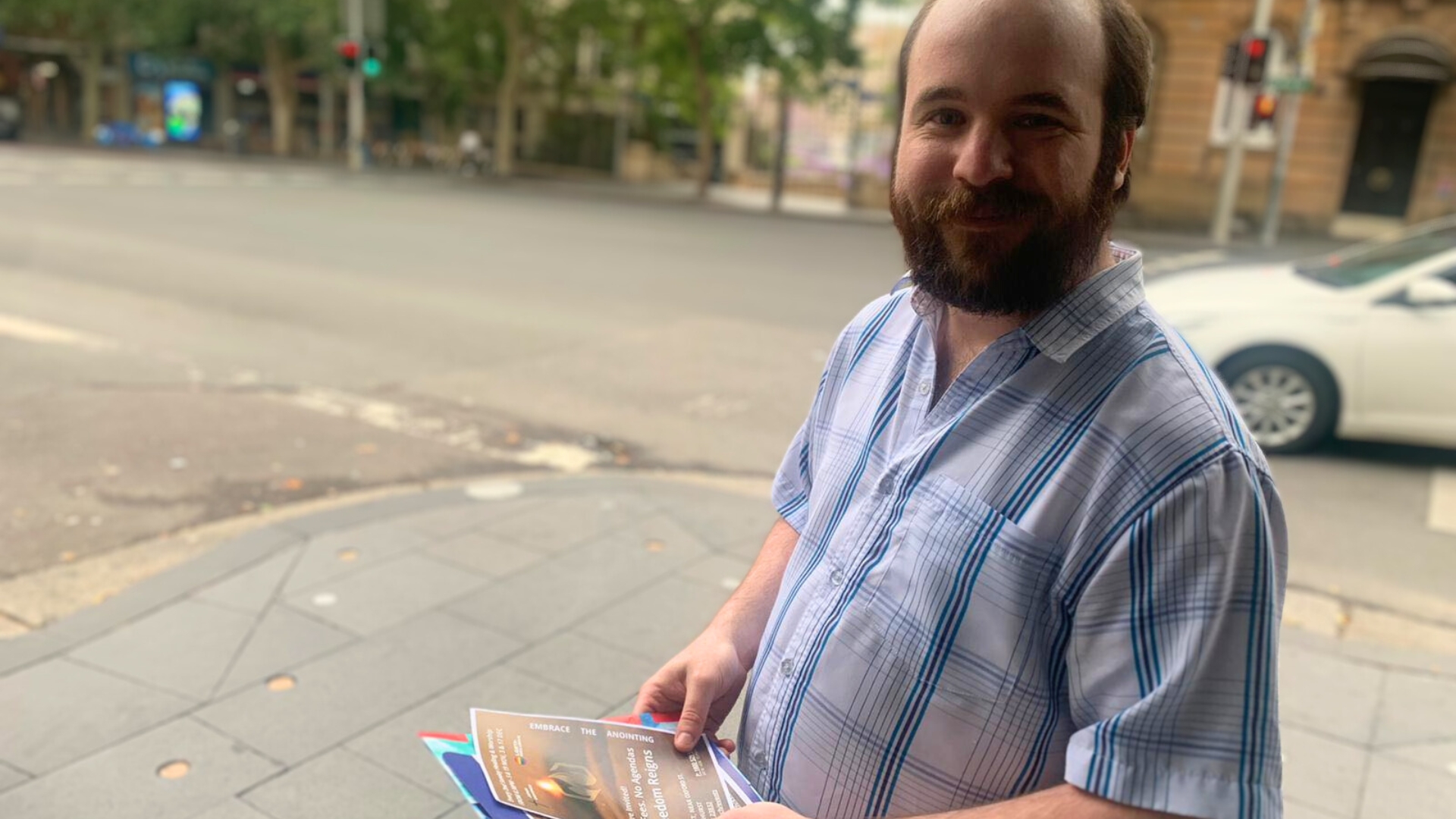 We're included!

Our community spans from dedicated pastors to influential global leaders, and to every cherished member of our congregation. Together, we are committed to the noble calling of making disciples among the nations. Each voice is valued, each effort is celebrated, and each journey is embraced. Join us in our mission to spread faith, hope, and love across the globe, fostering a world where everyone feels included in our spiritual journey.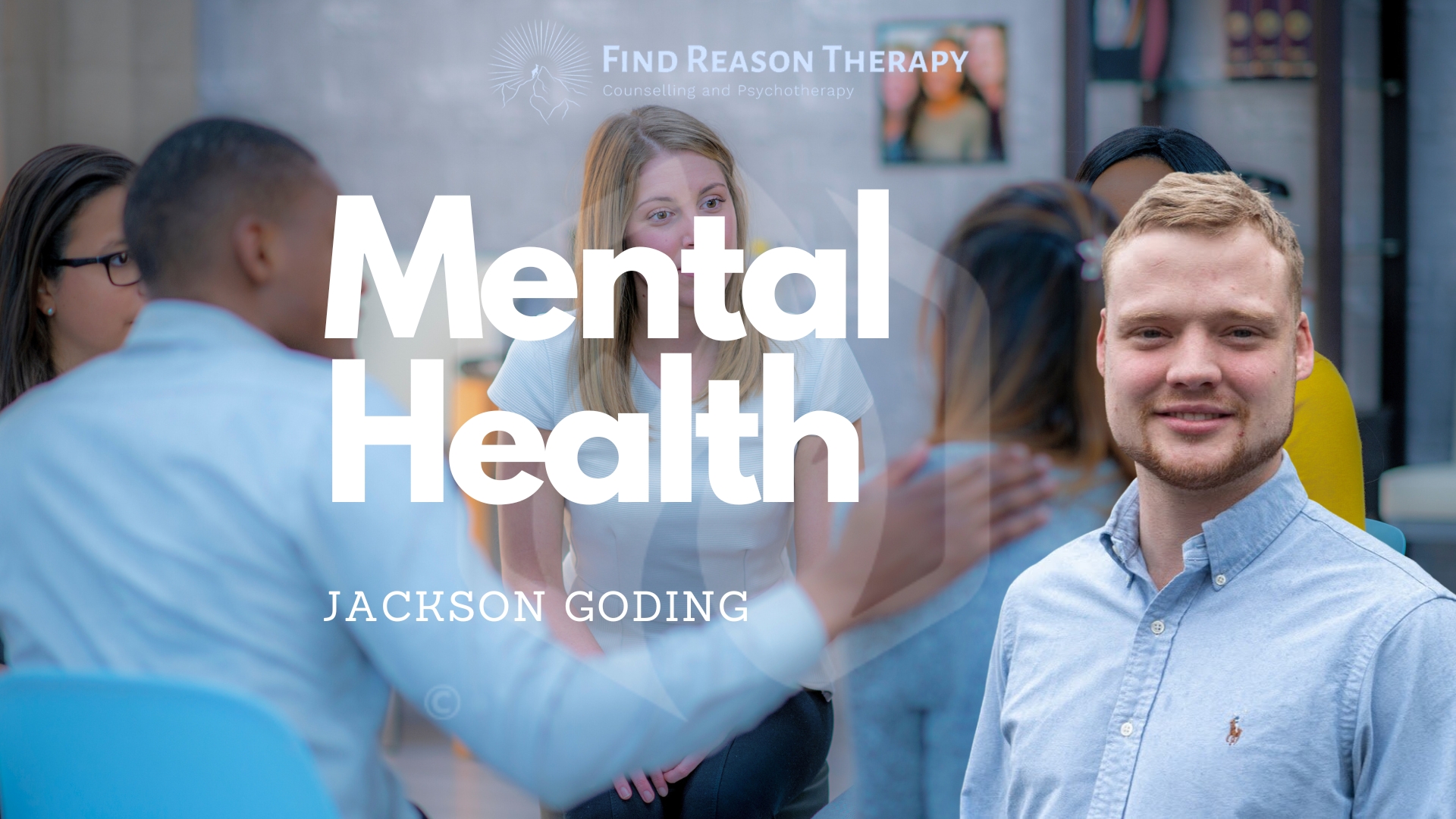 Healthy Church = Healthy Decisions

At the heart of our community is the belief that a healthy church thrives on healthy decisions. We are a vibrant body of believers committed to nurturing both our spiritual and mental well-being. Recognizing the intertwined nature of the mind, body, and spirit, we embrace fasting as a holistic approach to health. Our partnership with Find Reason Therapy enriches this journey, offering specialized support and guidance. They serve as our primary referral for members seeking additional health resources, ensuring our congregation has access to comprehensive care. Join us in cultivating a sanctuary where health in every form is not just a goal, but a way of life.