 Hurt? Rejected?

We are a church for the broken, the downtrodden, these words are written with the joy that you have found your home among the body of Jesus Christ.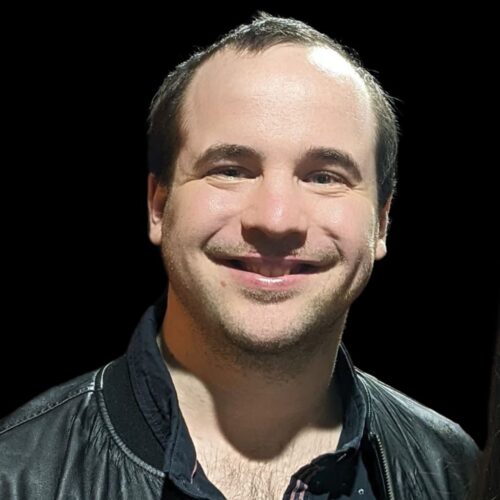 James Hughes
Ecumenical Patriarch
Founding Pastor
Born in Sydney, Australia and spiritually raised up in the faith of Jesus Christ through C3 Church. Emc. James Hughes has responded to the calling of Jesus Christ to "Start My Church".
Through a period of five years Emc. James Hughes has led both the Multinational and Regional Board of Directors for Dove Gospel and facilitated the construction of 2,000 facilities worldwide with numerous charitable health, educational and educational services being made available for those vulnerable in the communities we serve.
Emc. James Hughes is the Senior Pastor for Dove Gospel – Worldwide and resides across the venues of Sydney, Australia.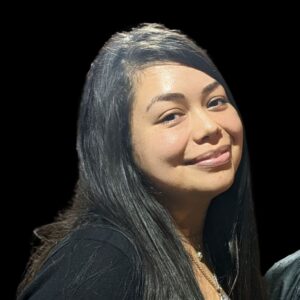 Paloma Gabriela
Location Pastor
Born again through services in Dove Gospel – Darlinghurst, Ps. Paloma Gabriela functions as a Location Pastor across the venues of Sydney, Australia and acts as Executive Producer to Emc. James Hughes.
With the unique access to Emc. James Hughes; P.s Gabriela Paloma can further the vision and ensure the operation of our churches through the office of Emc. James Hughes who is located in Dove Gospel – CBD.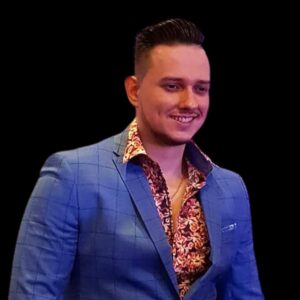 Claudio Cismas
Associate Pastor
Claudio's life took a remarkable turn when he met Jesus, amid the whirlwind of worldly distractions. This profound encounter ignited a quest to understand the deeper meaning of existence and led him to reconsider his role in the world.
Claudio's path was clear from an early age. He saw beyond the glittering lights and the hustle and bustle of urban life to the souls yearning for something more profound. With unwavering dedication, he stepped out onto the iconic Oxford Street, determined to bring the message of Jesus to those who needed it most.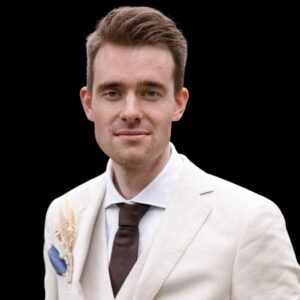 Alex Joyce
Regional Director
Founding Pastor
Being baptized by Emc. James Hughes in the Holy Spirit was by far one of the most defining experiences of my walk in faith with Jesus Christ.
Being part of the growing body of Jesus Christ and helping to establish and prepare the region of Australia for harvest is by far one of the greatest opportunities I have had to share the gospel of Jesus Christ.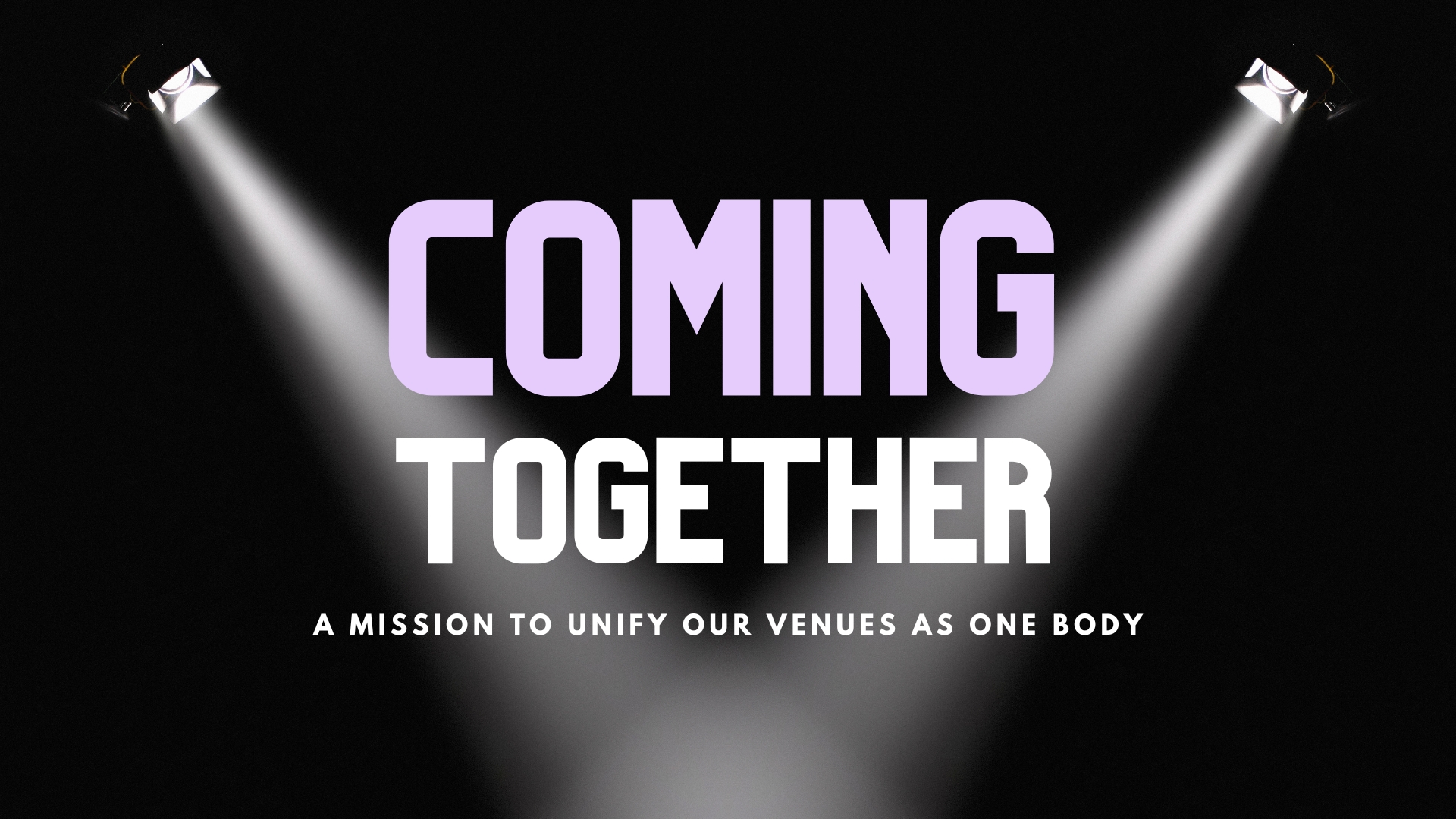 As part of "Coming Together" we are encouraging all our congregations to join us at our Darlinghurst, Oxford Street campus for worship.

Dove Gospel – Oceania is a featured member of Fundamental Pentecostalism. We are a devoted sect of Christianity devoted to the teaching of Jesus and impartation of the Holy Spirit.