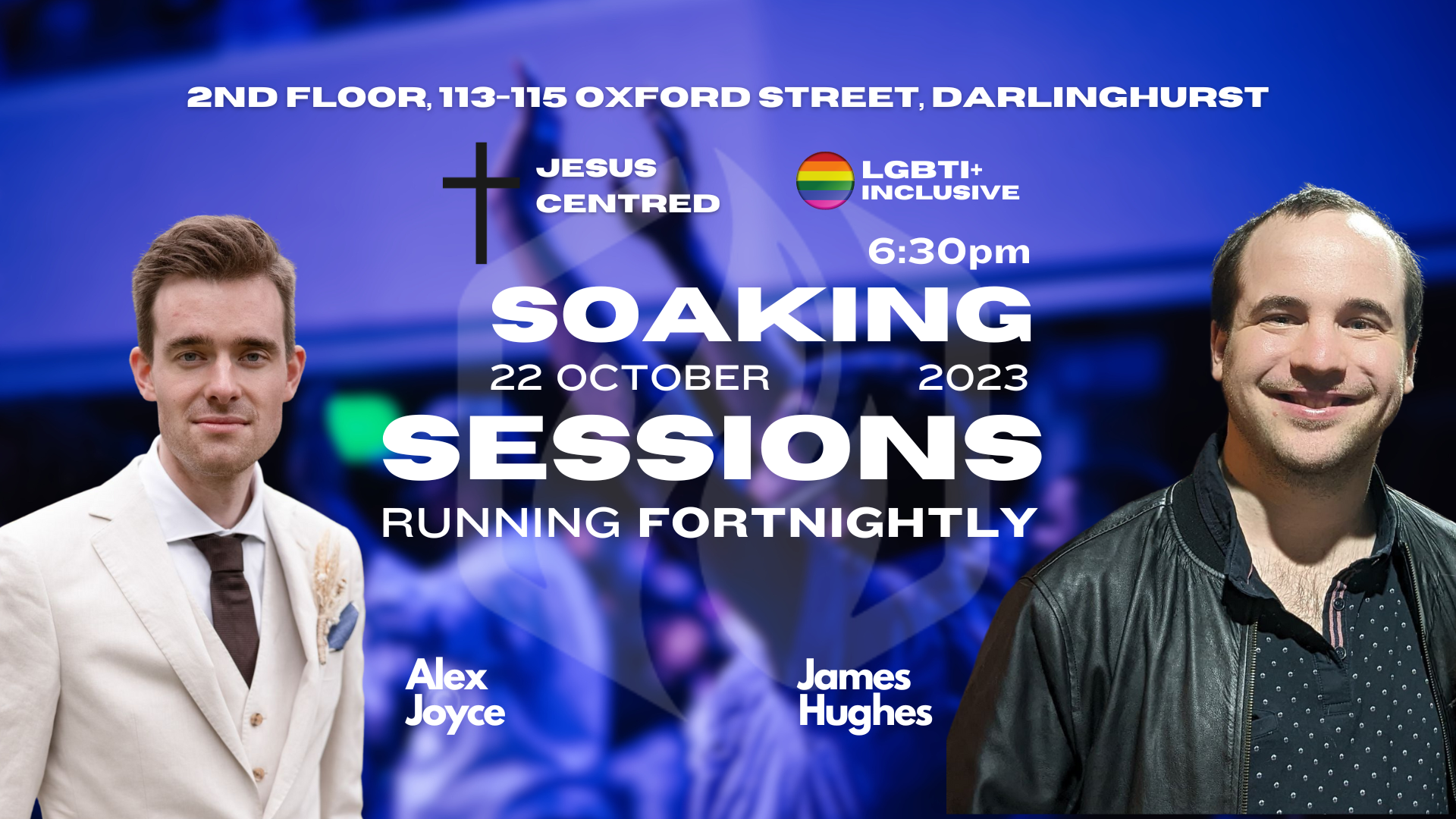 Frequently Asked Questions
Q: Do you accept LGBTI+ People?
A: Please refer to our theology and belief statement. We believe all who profess belief in the Lord Jesus Christ, and that all who do so are welcome to serve and be a part of our family (inclusive of the LGBTI+ community).
Q: Theology?
A: We are formed under Fundamental Pentecostalism with the view of embodying Jesus in our daily lives.
Q: Oversight?
A: These sessions will be overseen by Alex Joyce and James Hughes, members of Dove Gospel – Multinational and figures within the Fundamental Pentecostal denomination.